Flexible backing tracks with lyric projection:
Perfect for churches and small groups.
Perfect for churches, small groups, kids groups, music rehearsals or even your own personal use, iSingWorship is an amazing resource designed to engage and inspire people in worship. Using iSingWorship is just like having your own very experienced band playing with you as you sing or lead worship.
Available on PCs, Macs, iPhones, iPads and Android devices.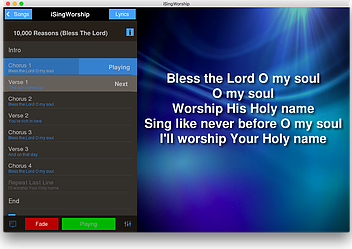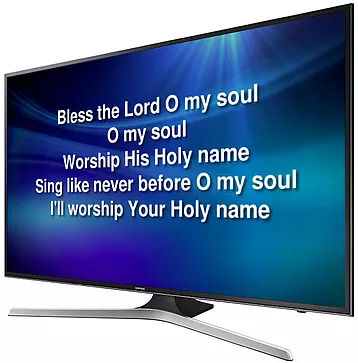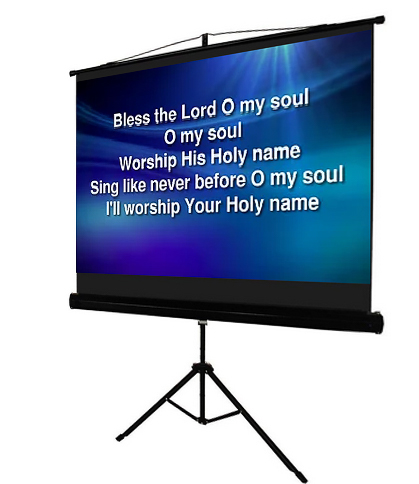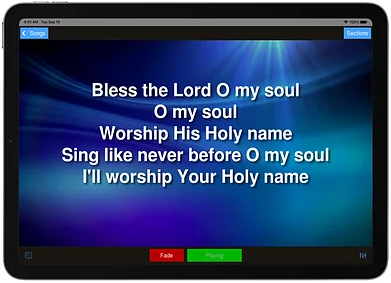 iSingWorship
Purchase individual songs
$4:99/£3:99 per song
iSingWorship Plus
Includes all songs and new releases
Advanced features and additional content
$16:99/£12.99 per month
Note that iSingWorship can now be used for streaming your services online.
If you would like music & lyrics from the iSingWorship song library in standard video format for use in other software (such as Pro Presenter, Power Point etc), please see our sister site: Worship Lyric Videos.
You can now integrate elements from iSingWorship recordings with your live worship team. Full MultiTrack versions are available. Great for use in church and for rehearsing at home.