CCLI Reporting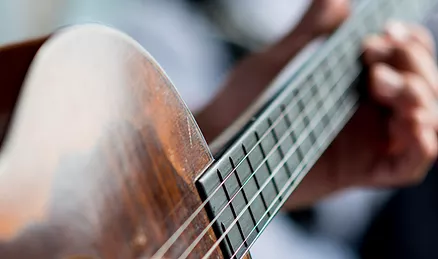 You can find all your iSingWorship plays here:
You can then report the use of iSingWorship recordings to CCLI:
3) Click on 'Recordings' in the drop down menu

4) Enter the song's title and add 'The Worship Zone' at the end, for example "blessed be your name the worship zone"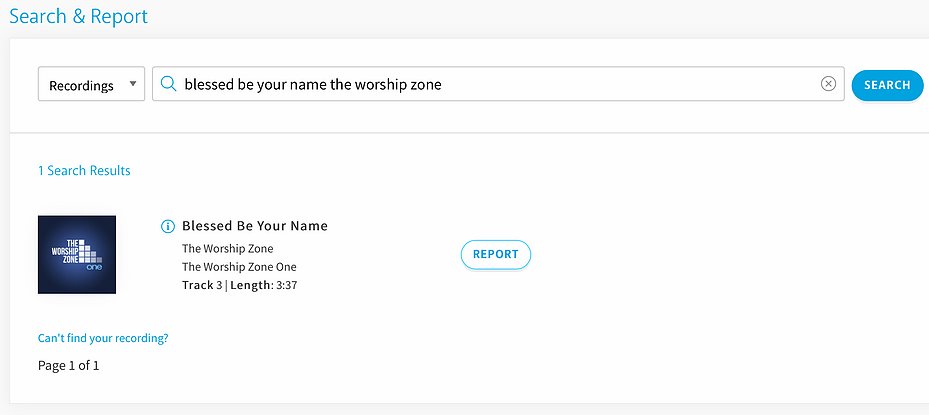 5) Click on 'Report' next to the version of the song you wish to report.
If the CCLI search doesn't show a particular song, please select 'Cant find your recording?' and enter the details of the song which you can find below.